Sacramento, CA— Following his vote in the Assembly Committee on Health to move AB 1400 forward, Assemblymember Robert Rivas released the subsequent statement:
Sacramento, CA— After the release of Governor Gavin Newsom's proposed state budget this morning, Assemblymember Robert Rivas released the following statement:
SACRAMENTO, CA— As the state legislature resumes this week, Assemblymember Robert Rivas continues to welcome the public to participate in his office's third annual 'There Ought to be a Law' Program.
Assembly Housing Working Group Tackles the Region's Housing Crisis, including Critical Needs of Farmworkers and Hospitality Workers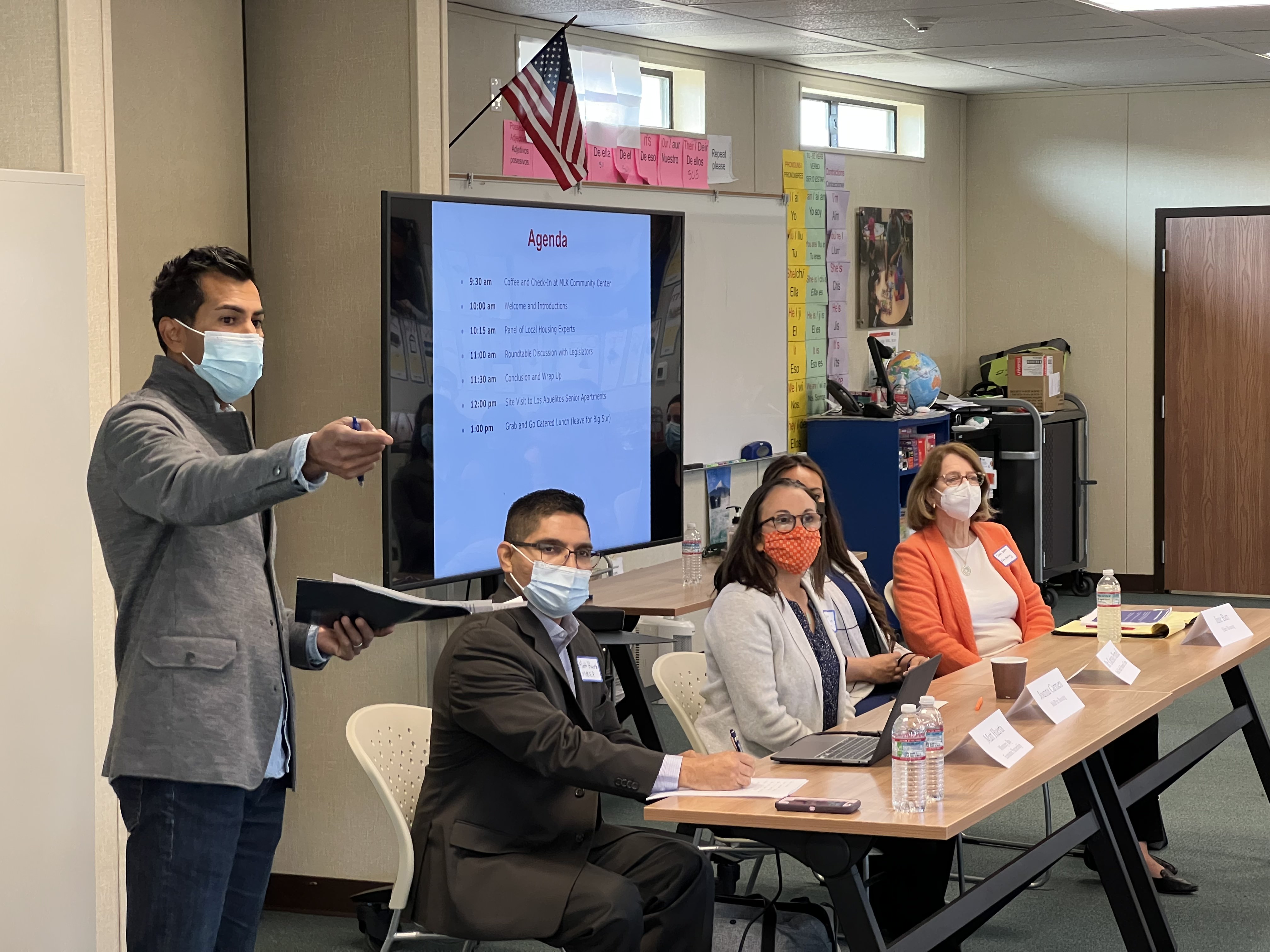 SALINAS—Assemblymember Robert Rivas (D-Salinas) hosted the Assembly Housing Working Group on the Central Coast this week.
AB 73 will protect essential farmworkers with PPE and training materials amidst ongoing wildfires and pandemic.
SACRAMENTO – Today, Assembly Bill 73, Assemblymember Robert Rivas' (D-Salinas) Farmworker Wildfire Smoke Protections Act, was signed by the Governor.
Offices