On Saturday, April 23 participants will meet at Hollydale Regional Park in South Gate and ride down the LA River Bike Path to Ralph C. Dills Park in Paramount and back, this will be about 4 miles round-trip (20 - 30 minutes).
Saturday, April 23
8:30 - 10 a.m.
Meeting Place: Hollydale Park | Parking Lot
5400 Monroe Ave.
South Gate, CA 90280
Event Schedule
8:30 a.m. — Bicyclist arrival and Bike Check (Making sure your bike is ready to ride)
9 a.m. — Bike Ride begins
10 a.m. — Bike Ride ends (Light refreshments and light breakfast will follow)
Grab your buckets and gloves on Saturday, April 16 for a Community Cleanup and Resource Fair. Help clean the LA River and experience first-hand the wildlife that call the riverbed their home. At the resource fair, you can learn more on the proper ways to recycle, how to take care of the environment, and keep the community green. Additionally, you can join in on some fun and environmentally friendly activities using recyclable materials.
Saturday, April 16
8 a.m. - 12 p.m.
Maywood Riverfront Park
5000 Slauson Ave.
Maywood, CA 90058
Event Schedule
8 - 10 a.m. — Clean-up (Check in will be at 7 a.m.)
10 a.m. - 12 p.m. — Resource fair
Come and meet Assemblymember Anthony Rendon at our mobile office hours. Discuss legislative ideas, learn about state services, say hello, or spin the wheel.
Friday, April 8th
4 - 6 PM
Lakewood Center Mall
500 Lakewood Center Mall
Lakewood, CA 90712
Located Center Court near Macy's Department Store
Featured Image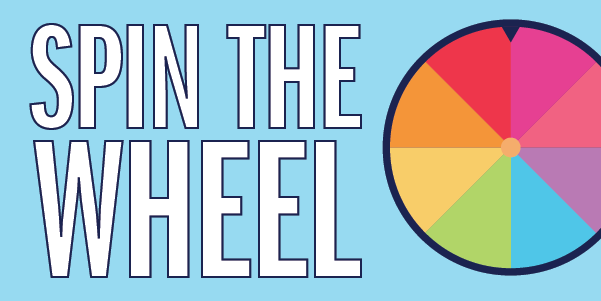 Join me for a Holiday Book Fair & Book Drive.
Please consider bringing an unwrapped book to donate to kids in need.
Thursday, December 16
5 p.m.
Palms Park
12305 207th St.
Lakewood, CA 90715
Personal Finance: Financial Strategies for Today and Tomorrow
Wednesday, September 15
6 p.m.
New Commandment Missionary Baptist Church
15548 Paramount Blvd
Paramount, CA 90723
Money is complicated. While there is not one simple answer to ensure secure finances, there are many simple steps you can take to prepare for the future. You're invited to a FREE Financial Literacy Workshop to help you understand those steps.
This event will also be a great opportunity to discuss legislative issues.
RSVP below or call (562) 529-3250.