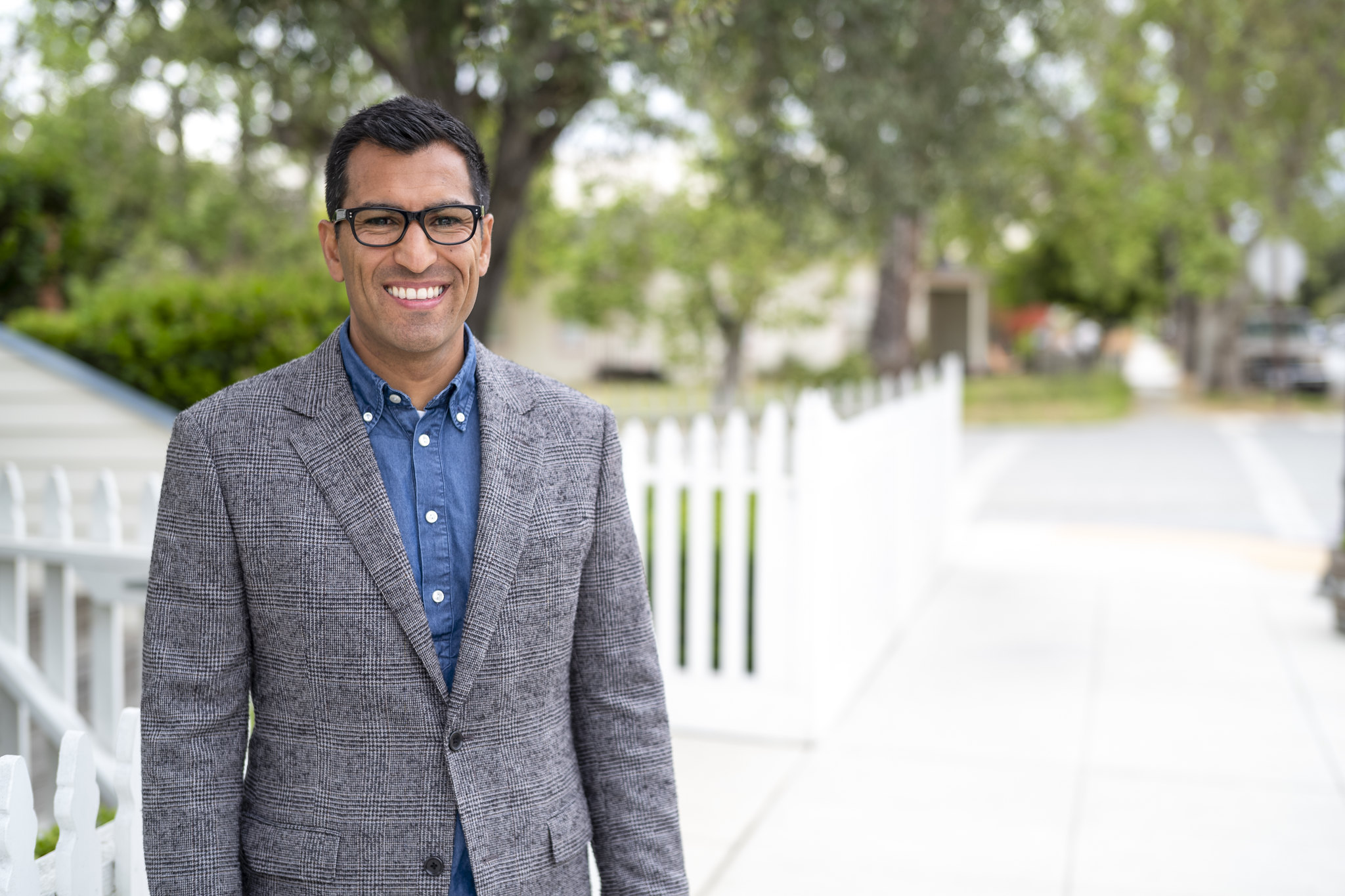 Newsom's Efforts Focus on Provision of PPE, Housing, Worksite Enforcement, and Worker Education
SACRAMENTO, July 24, 2020 – Today, Assemblymember Robert Rivas (D-Hollister) applauded Governor Newsom's announcement that he will be providing much-needed COVID-19 relief to farmworkers. Rivas—along with Assemblymember Eduardo Garcia (D-Coachella)—introduced the first-in-the-nation COVID-19 Farmworker Relief Package in April. The relief package is currently headed to the State Senate and now stands to codify and extend many of the initiatives announced today by the Governor.
Since the early days of the pandemic, Rivas has led legislative efforts to protect farmworkers by expanding access to testing and personal protective equipment (PPE), providing safe agricultural housing, strengthening enforcement of worksite health and safety protocols, and implementing bilingual safety education. Said Rivas, "I thank the Governor for acting on many of my proposals and pledging the State's resources to protect the health of our state's agricultural workers, who are uniquely vulnerable during this pandemic."
Specifically, the Governor will be acting on the following proposals championed by Rivas:
Expanded access to testing and provision of PPE for farmworkers
Creation of a safe housing program for sick or at-risk agricultural workers, dubbed "Housing for the Harvest," allowing them to isolate and quarantine
Increased enforcement of workplace health and safety protocols for agricultural worksites
A new, robust education and outreach program to educate farmworkers on ways they and their families can reduce their risk for COVID-19
The latter two efforts mirror the policies introduced by Rivas in his Assembly Bill 2043, the Agricultural Employee COVID-19 Health & Safety Act, which has garnered broad support from both the business and farmworker community.  
Similarly, the new housing program exactly mirrors a policy proposal first presented by Rivas to the Governor back in April. This proposal remains the subject of a Budget Request that Rivas has been pursuing in the Legislature. Said Rivas, "Following our many efforts over these past few months, I'm glad to see the Governor step up to protect this essential workforce."
Added Assemblymember Eduardo Garcia, "As we continue to combat this pandemic, we must prioritize the health and safety of our essential workforce, particularly for our farmworkers who make extraordinary sacrifices to keep food on our tables. We owe it to them to ensure their safety. Assemblymember Rivas and I have been actively pushing to expand protections for our agricultural workers. We greatly appreciate Governor Newsom for acknowledging the significant contributions of these communities and responding to the urgent safety concerns we have raised."
"I am grateful that Governor Newsom has advanced these important protections for agricultural workers," Rivas concluded. "This is a critical step forward in keeping farmworkers safe, but there is more to be done. In particular, these programs will need to be codified and expanded as part of my COVID-19 Farmworker Relief Package in the Legislature. Our job is not done until farmworkers are guaranteed long-term, comprehensive protections and relief."
Read more about the California COVID-19 Farmworker Relief Package here:  https://speaker.asmdc.org/farmworker-relief-package
See Mr. Rivas's Letters to the Governor and many other efforts to champion farmworker relief here: https://speaker.asmdc.org/actions-taken-assemblymember-rivas-covid-19
Assemblymember Robert Rivas (D-Hollister) represents California's 30th Assembly District, which includes all or portions of the cities and towns of Aromas, Big Sur, Chualar, Gilroy, Greenfield, Gonzales, Hollister, King City, Morgan Hill, Salinas, San Martin, San Juan Bautista, Soledad, Spreckels, and Watsonville.
###