Image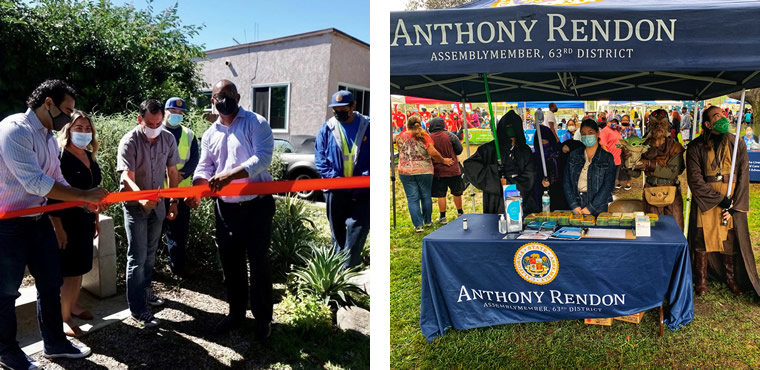 Summer is out. Fall is in!
As Fall arrives in SELA, many of our students are back in school after a year of Zoom and remote learning. California leads the nation in COVID protections for teachers, staff and students. In doing so, we have been able to safely get our students back in the classroom ready to learn.
This September's R-Guide is all about highlighting Latino Heritage Month, AD63's Little Libraries, how to be smart with your money, Native American Day, and once again reminding you to get vaccinated.