Telephone Town Hall: Mental Health Resources for COVID-19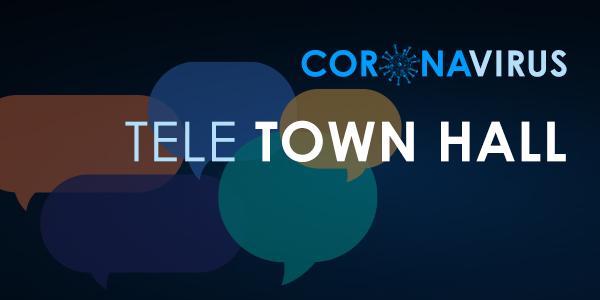 Having to keep at safe distances from friends, co-workers and even family members can take a toll on Californians' mental health.
If loved ones are sick or people lose their jobs, the stress is even greater.
Fortunately, we have many mental health resources that can be of help, even long after the COVID-19 crisis is over.
That's why I'm hosting a telephone town hall on Monday, May 11 at 6 p.m. during Mental Health Awareness Month.
Call information: (877) 873-8017
Access Code: 5964703

I'm hoping we can talk openly about what we're all going through.
We will bring together experts who can answer your questions and point you to places where help is available – often free or at low cost.
If you have questions in advance, please send them to Assemblymember.Rendon@asm.ca.gov or by calling (562) 529-3250 or texting (562) 999-4592.
I hope to talk to you Monday.