Southeast Los Angeles Economic Possibilities Summit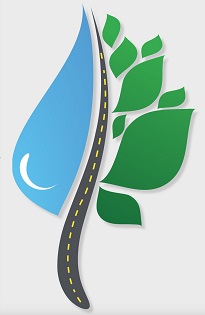 I am joining with the California Community Foundation and the Pat Brown Institute at Cal State LA to host and invite you to the Southeast Los Angeles Economic Possibilities Summit.
This Summit will present and discuss the key findings from a recently completed economic and demographic assets report, which focused on the eleven incorporated cities and four unincorporated communities of Southeast Los Angeles.  The Summit audience will include more than 100 elected, business, labor, and community leaders in the study area.  Beacon Economics will provide an in-depth overview of the research findings, followed by an opportunity for attendees to ask questions.
I have been working with both organizations on this important event in order to assess prevalent issues in the Southeast and with the goal of identifying tangible solutions for our community.  This research has provided an opportunity take inventory of the human, housing, transportation, and business assets in Southeast Los Angeles and shows that it is returning to be the kernel of possibilities to achieve the American dream.
Please join me in this important dialogue by attending the Summit on:
Thursday, October 27
9 a.m. – 2 p.m.
Embassy Suites Downey
8425 Firestone Blvd, Downey, CA 90241
Continental breakfast and lunch will be provided
Simultaneous Spanish translation will be provided
Here is a flyer about the event