Seminar on Appointment Process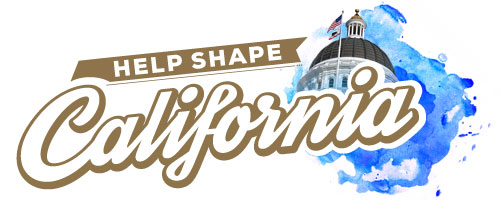 As the Speaker of the State Assembly I have the privilege to appoint members to California State Boards and Commissions. There are more than 200 opportunities to serve in a multitude of areas. Appointees are entrusted with ensuring that our government acts in the public's best interest.
Please join me for an upcoming seminar regarding the application process.
Wednesday, October 19
5:30 p.m. Registration
6 - 7 p.m. Workshop
Progress Park Plaza Auditorium
15500 Downey Avenue
Paramount, CA 90723
Come learn about the application process for being appointed so that you have the best opportunity to be considered!
For more information or questions regarding appointments, please call my office at 562-529-3250 or visit the appointments page.