L.A. River Upper Segment Revitalization Plan Kick-Off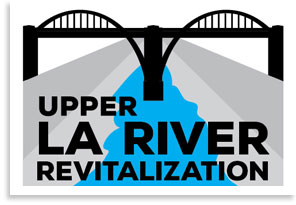 Please join Supervisor Hilda Solis, the City of Cudahy, the Rivers and Mountains Conservancy, the L.A. County Bicycle Coalition and me for an event to kick-off the revitalization of the Upper Segment of the L.A. River. 
There will be biking, running, and walking along the L.A. River bikeway and the opportunity to discuss state legislation and issues of importance to the community.
Saturday, December 3rd
11 a.m. - 3 p.m.
Clara St. Park
4835 Clara Street
Cudahy, CA 90201
For more information please call (323) 826-6370.