Free Legal Fair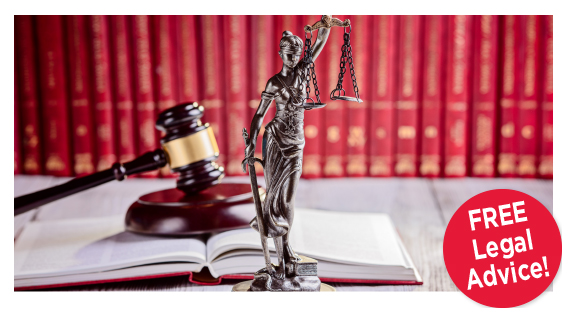 Please join me and lawyers from the Southeast District Bar Association for a Free Legal Fair on Saturday, March 11 from 10 a.m. - 2 p.m. The event is first come, first serve so please RSVP. If you have a specific case or issue in mind, bring all of the relevant documents.
In addition to free legal advice, there will be workshops on:
Immigration
Tenant/Landlord disputes
Expungements
Refreshments will be served and there is free parking.
Saturday, March 11
10 a.m. - 2 p.m.
El-Hussein Community Center
4313 Gage Ave.
City of Bell
For more information or to RSVP in person, please call (562) 529-3250.