Disadvantaged Community Involvement Forum

Anthony Rendon, Speaker of the Assembly,
in partnership with the Rivers and Mountains Conservancy & Urban Semillas
Invite you to attend a Disadvantaged Community Involvement Forum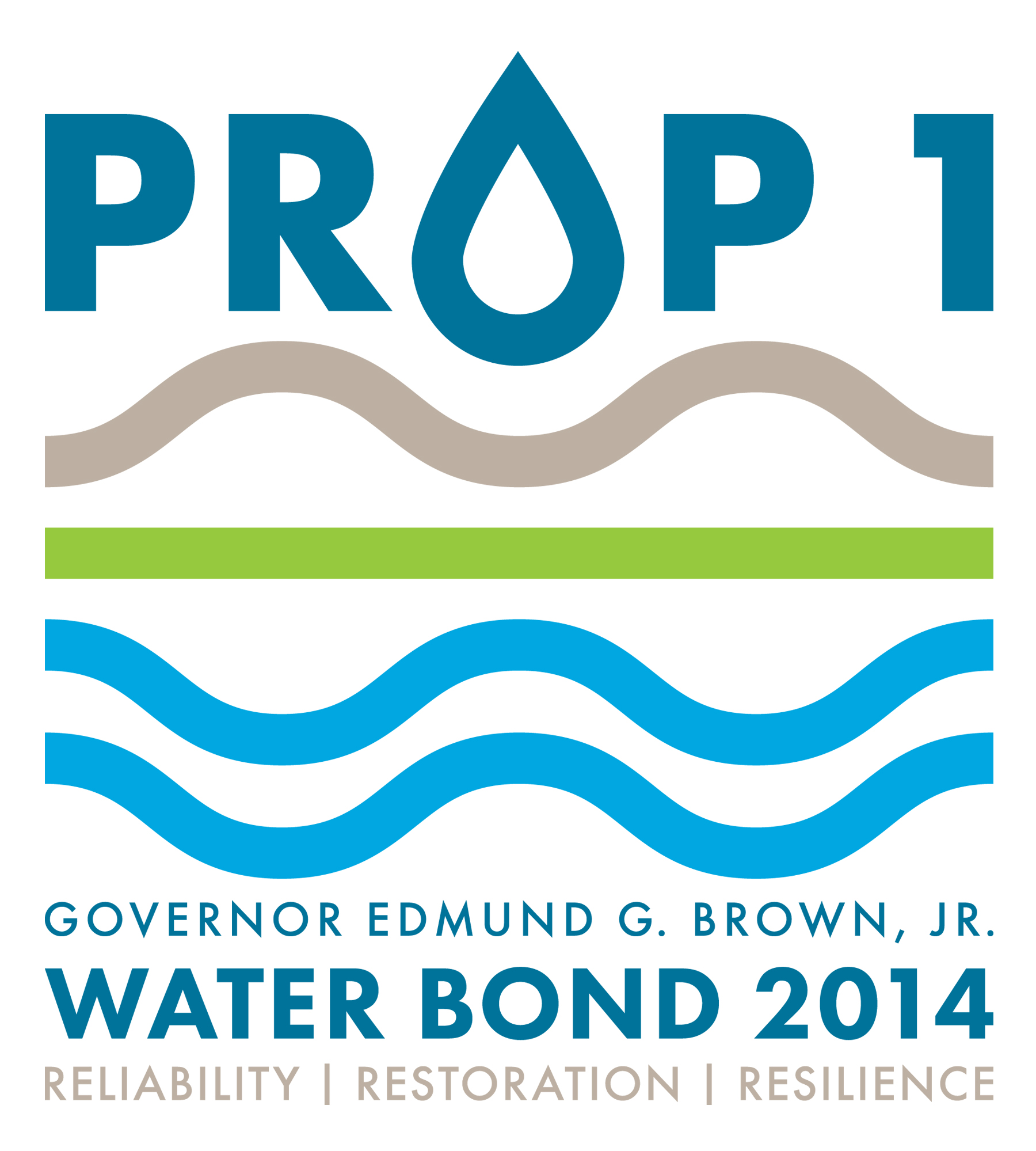 As part of Proposition 1, the Department of Water Resources is required to spend no less than 10% of Prop.1 Chapter 7 funds to ensure that Disadvantaged and Economically Distressed Communities are involved in the Integrated Regional Water Management Plan. $51 Million have been allocated statewide of which $9.8 Million has been set aside for the Los Angeles Region.
Wedmesday September 7, 2016
2 - 4 p.m.
Lynwood Bateman Hall
11331 Ernestine Avenue
Lynwood, CA 90260
Parking on site
Refreshments will be served
To RSVP, please visit: http://bit.ly/Prop1DAC or email: miguel@urbansemillas.com
Questions? Please call: 323-509-4813
ANTHONY RENDON SPEAKER OF THE ASSEMBLY in partnership with the Rivers and Mountains Conservancy & Urban Semillas Invite you to attend a This forum seeks to engage Non- Governmental and Community-Based Organizations, representatives from disadvantaged and economically distressed cities, and interested stakeholders in the LA region about the Disadvantaged Communities Involvement Program. Participants will be informed and have an opportunity to provide input to ensure disadvantaged communities are beneficiary of the funding allocated through this process and have a deeper understanding on how they can influence and participate in this undertaking.