College Fair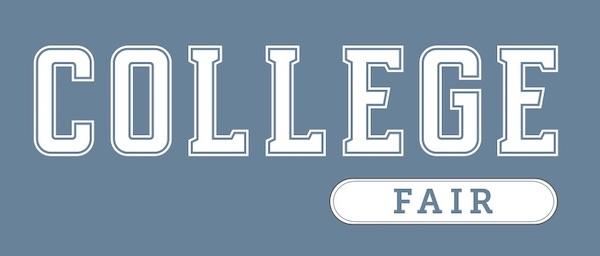 Assemblymember Anthony Rendon invites you to come meet admissions representatives from a variety of colleges and universities.
This is an opportunity to discuss state and legislative issues.
Saturday, September 21
9:30 a.m. - 12 p.m.
South Gate Auditorium
4900 Southern Avenue
South Gate
For more information, please call (562) 529-3250.