Car Seat Safety Check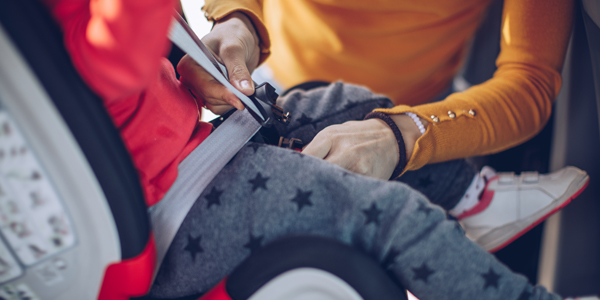 Experts believe that as many as 73% of car seats might be improperly installed. My office is partnering with the California Highway Patrol to provide an opportunity for parents and caregivers to have their car seat installation checked by professionals.
It will also be a great opportunity to discuss any legislative ideas or issues of concern.
Saturday, March 23
9 a.m. to noon
Paramount Park parking lot
14400 Paramount Blvd.
Paramount
If you are interested in attending, advance reservations for inspection are strongly encouraged.