2018 Speaker Appointments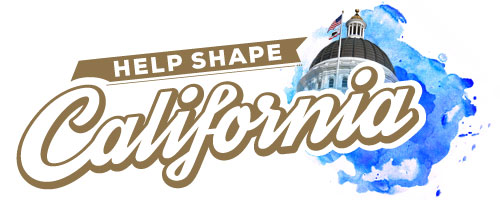 The Speaker's Appointments Office conducts seminars throughout California. In partnership with Assemblymembers, other elected officials and community groups, the seminars provide attendees with the knowledge and understanding of the application process in a manner that gives applicants the best opportunity of receiving a Speaker Appointment.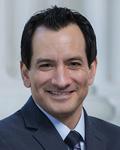 Thursday, January 25
4:30 – 5:30 p.m.
Tsakopoulous Library Galleria | West Room
828 I Street
Sacramento, 95814
Hosted by HOPE (Hispanas Organized for Political Equality).

Thursday, March 1
5:30 – 7:00 p.m.
San Bernardino County Building | Covington Chambers
385 N. Arrowhead Ave.
San Bernardino, 92415
Hosted by Assemblymember Eloise Reyes

Monday, April 30
5:30 – 7:00 p.m.
Woodland Community & Senior Center
2001 East Street
Woodland, 95776
Hosted by Assemblymember Cecilia Aguiar-Curry, the California Legislative Women's Caucus and the League of California Cities Womens Caucus.

Friday, May 18
12:30 – 1:30 p.m.
Holman United Methodist Church
3320 W Adams Blvd.
Los Angeles, 90018
Hosted by Assemblymember Reggie Jones-Sawyer

Thursday, August 9
5:15 – 6:30 p.m.
San Mateo County History Museum | Courtroom A
2200 Broadway 
Redwood City, 94063
Hosted by Speaker pro Tempore Kevin Mullin in partnership with the League of California Cities Asian-Pacific Islander (API) Caucus and APIs Mobilize. 
Thursday, September 6th
6:00 p.m. – 7:30 p.m.
Citrus Valley Association of Realtors - Education Center
504 E. Route 66
Glendora, CA  91740
Hosted by Assemblymember Blanca E. Rubio, in partnership with California Women Lead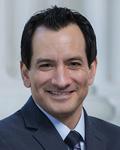 Friday, October 5
3:00 p.m.  – 4:00 p.m.
Energy Resource Center
9240 Firestone Blvd.
Downey, CA 90241
Hosted by Hispanas Organized for Political Equality (HOPE) during Latina Empowerment Day

Tuesday, October 9
5:30 p.m. – 7:00 p.m.
Ulatis Community Center
1000 Ulatis Drive
Vacaville, 95687
Hosted by Assemblymember Jim Frazier


Monday, October 22
5:30 – 7:00 p.m.
The San Diego LGBT Community Center
3909 Centre Street
San Diego, 92103
Hosted by Assemblymember Todd Gloria, Assemblymember Evan Low and the California Legislative LGBT Caucus