2018 Appointment Seminars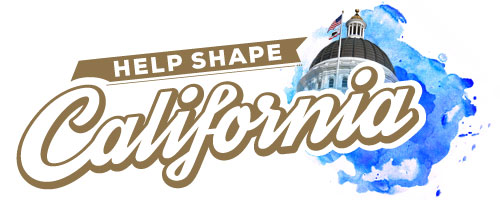 The Speaker's Appointments Office conducts seminars throughout California. In partnership with Assemblymembers, other elected officials and community groups, the seminars provide attendees with the knowledge and understanding of the application process in a manner that gives applicants the best opportunity of receiving a Speaker Appointment. 
---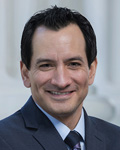 Thursday, January 25
4:30 – 5:30 p.m.
Tsakopoulous Library Galleria | West Room
828 I Street
Sacramento, 95814
Hosted by HOPE (Hispanas Organized for Political Equality).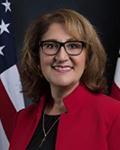 Thursday, March 1
5:30 – 7:00 p.m.
San Bernardino County Building | Covington Chambers
385 N. Arrowhead Ave.
San Bernardino, 92415
Hosted by Assemblymember Eloise Reyes