2018 Appointment Seminars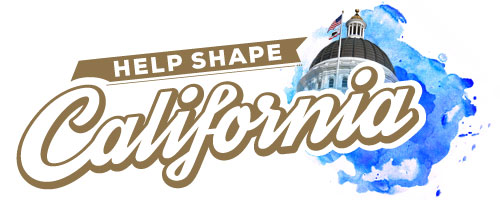 The Speaker's Appointments Office conducts seminars throughout California. In partnership with Assemblymembers, other elected officials and community groups, the seminars provide attendees with the knowledge and understanding of the application process in a manner that gives applicants the best opportunity of receiving a Speaker Appointment.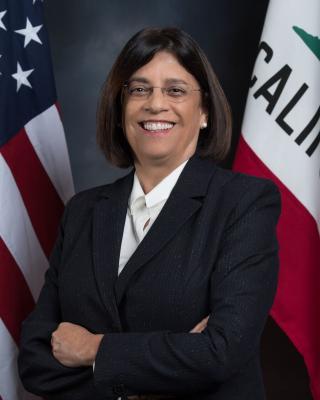 Monday, April 30
5:30 – 7:00 p.m.
Woodland Community & Senior Center | Banquet Room 1
2001 East Street 
Woodland, 95776
Hosted by Assemblymember Cecilia Aguiar-Curry in partnership with the California Legislative Women's Caucus and League of California Cities Women's Caucus.